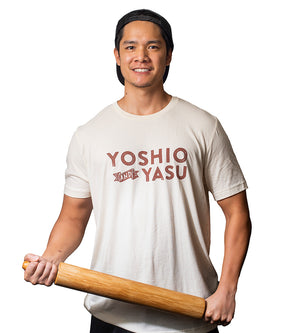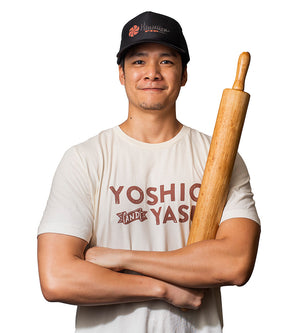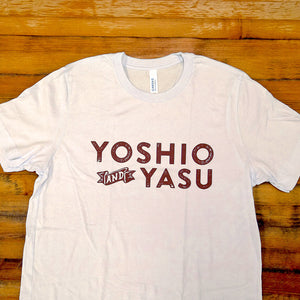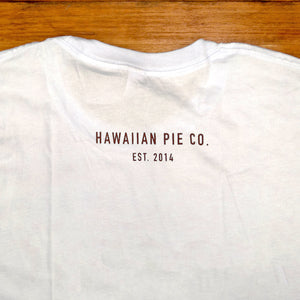 Hawaiian Pie Company Merch!
Yoshio & Yasu Tee - Cream
This shirt pays tribute to the two most influential forces of our bakery...Great Grandpa Yoshio who started the family's first bakery on the Big Island. And Grandpa Yasu, who help pass down the baking tradition to his son Joel (aka dad) and his grandson Andrew.
---
Other Hawaiian local favorites